Master Plan Pledge

Thank you so much for supporting the growing ministry of Norris Ferry Community Church and the completion of the Master Plan at an estimated cost of $3,000,000. Below you will have an opportunity to make a pledge or give now. All pledges and gifts will be considered as contributions over and above your normal tithes and offerings and will go directly toward the building fund to reach our necessary goal of $675,000.
We will update the church at the February 11th, Member's Meeting.
Please click "Make A Pledge" or "Give Now."
---
---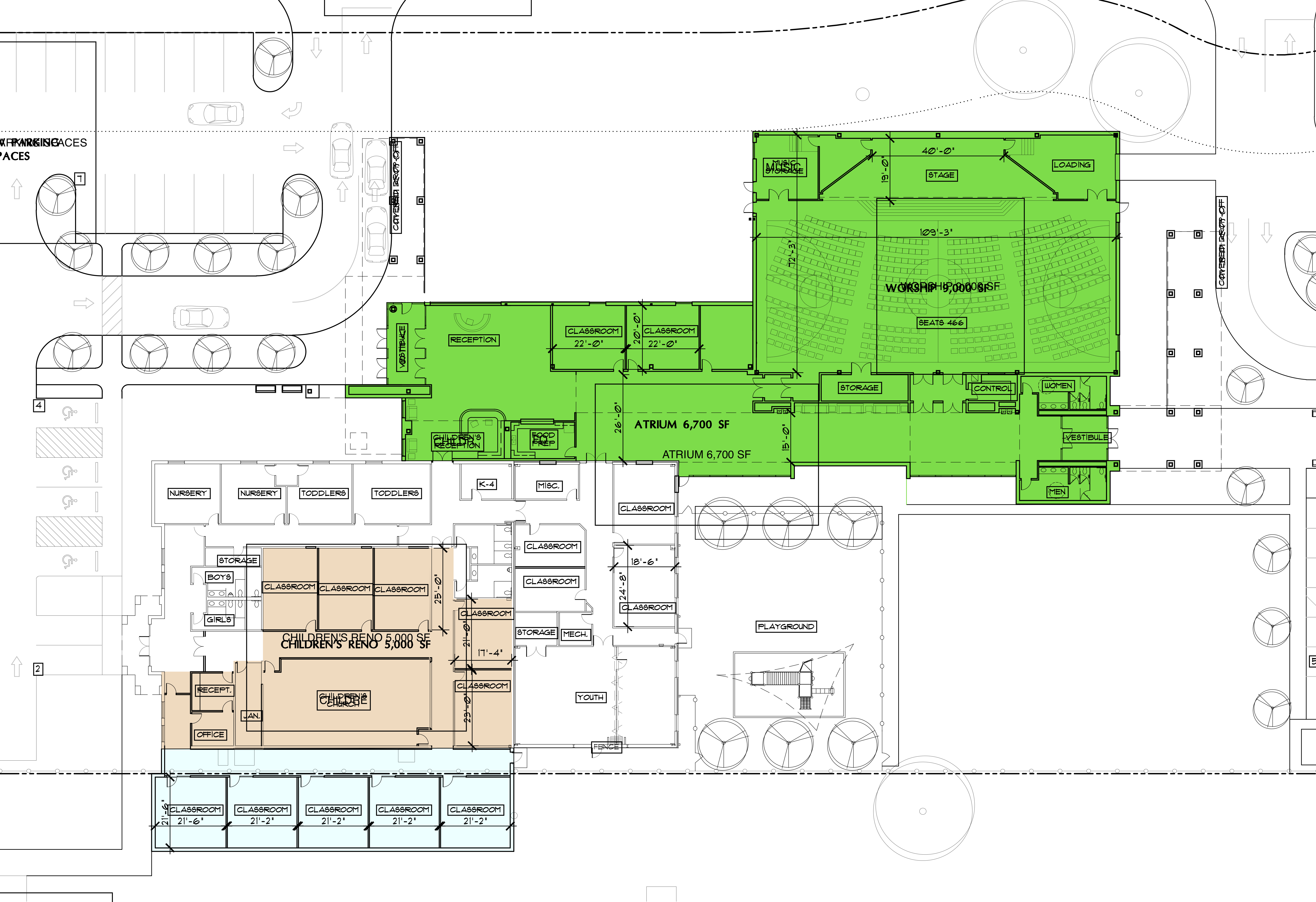 ---